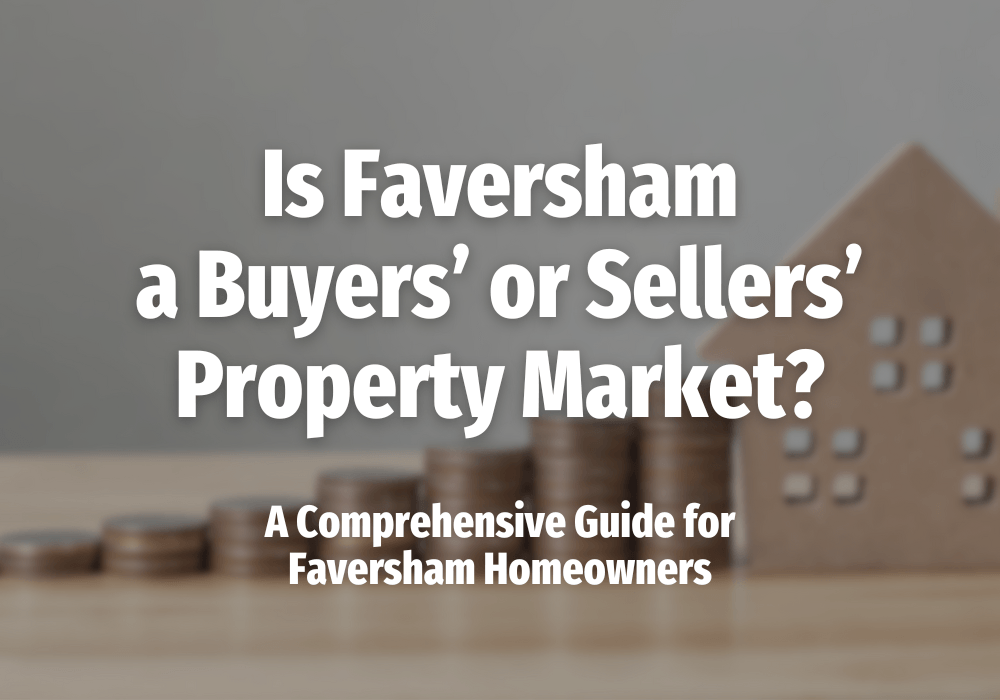 Is Faversham a Buyers' or Sellers' Property Market? A Comprehensive Guide for Faversham Homeowners
In the ever-changing world of Faversham property, the terms 'buyers' market' and 'sellers'...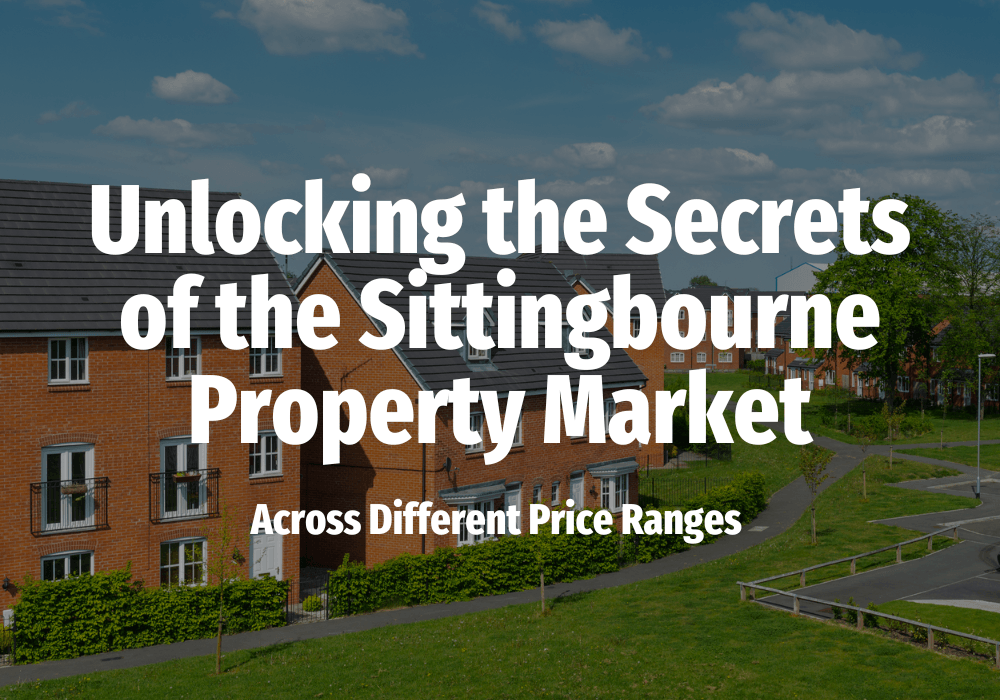 Unlocking the Secrets of the Sittingbourne Property Market Across Different Price Ranges
As a Sittingbourne estate agent, I have witnessed first-hand how the Sittingbourne property market operates and the...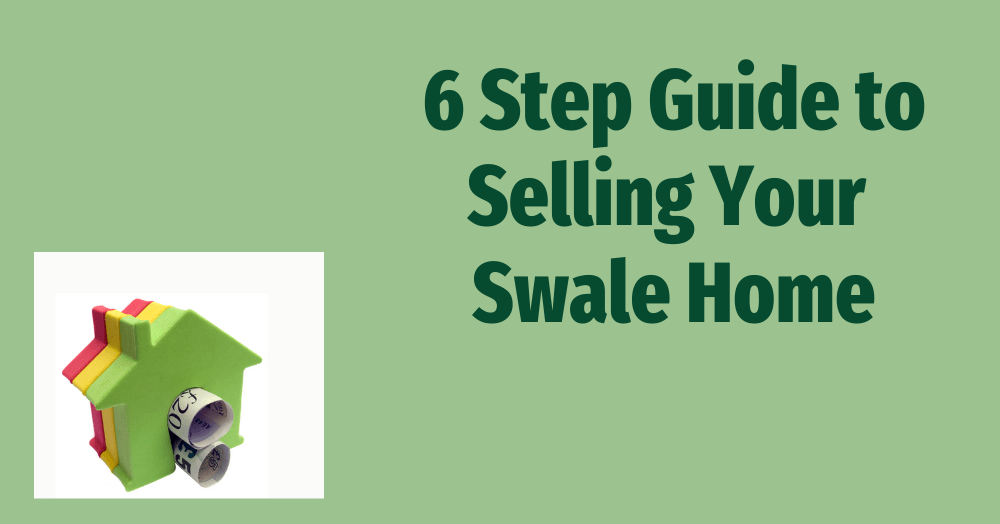 6-Step Guide to Selling Your Home
As a trusted estate agent with years of experience in the local property market, we understand that selling your home...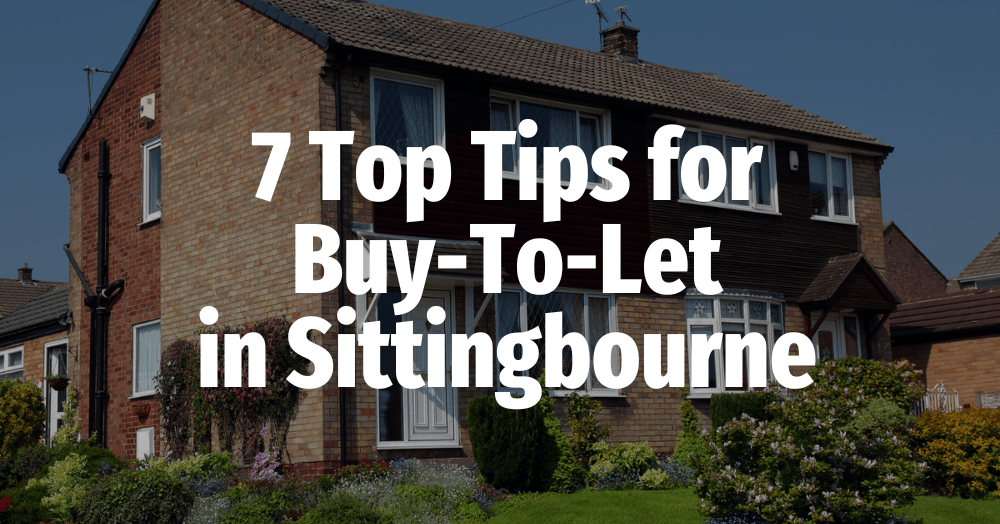 7 Top Tips for Buy-To-Let in Sittingbourne
If you're considering investing in buy-to-let property in Sittingbourne, it's important to understand the local...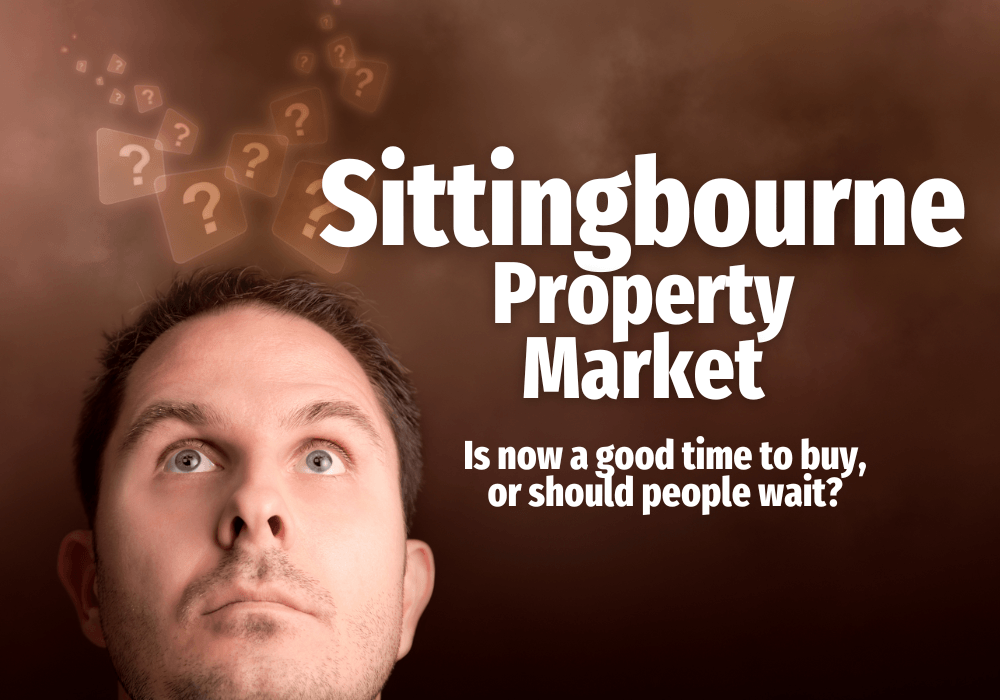 Sittingbourne Property Market: Is now a good time to buy, or should people wait?
Now in the second quarter of 2023, there is significant uncertainty in the UK economy, leading to uncertainty in the...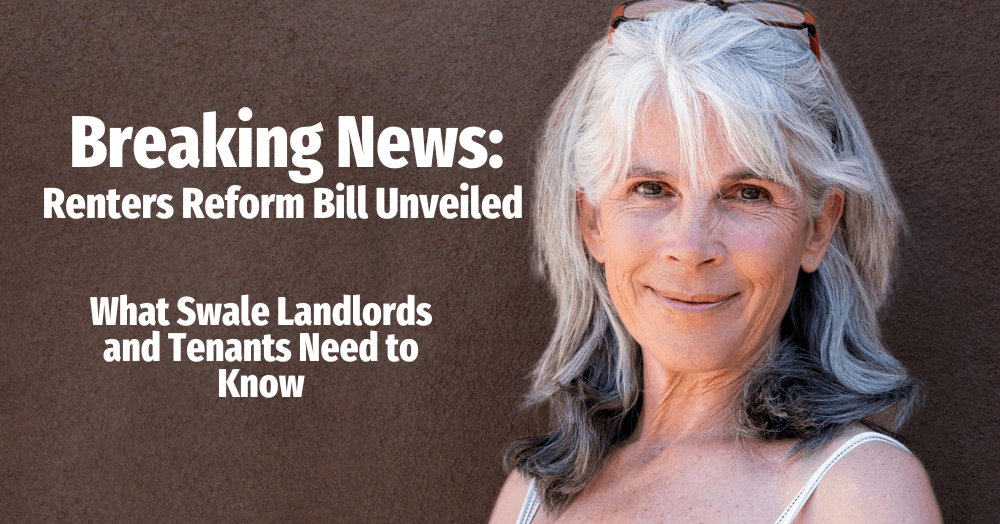 Renters Reform Bill Unveiled - What Swale Landlords and Tenants Need to Know
The most critical piece of legislation affecting the private rented sector in England has been announced today in the...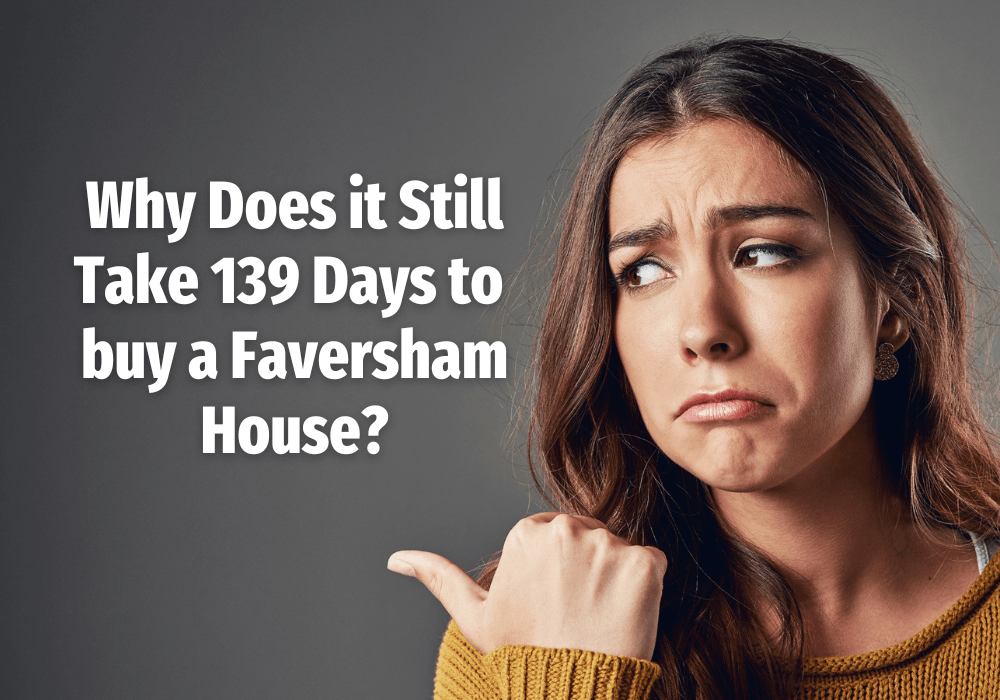 Why Does it Still Take 139 Days to Buy a Faversham House?
As an experienced Faversham estate agent, I have seen many Faversham homeowners frustrated by how long it takes to buy...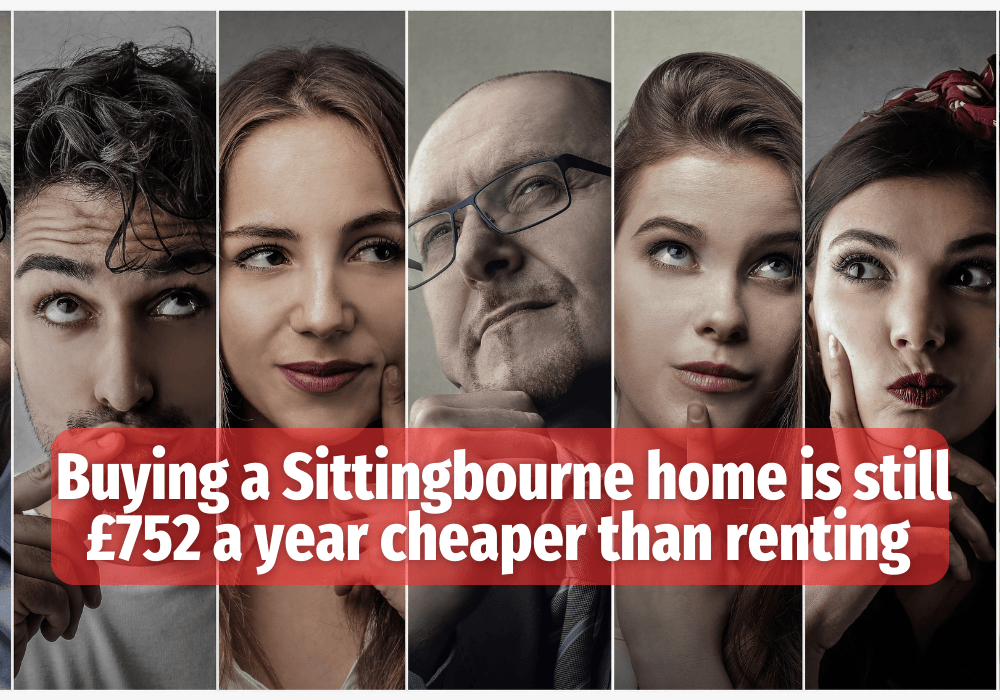 Buying a Sittingbourne Home is Still £752 a Year Cheaper Than Renting
With mortgage rates tripling over the last 12 months, one could be forgiven for thinking buying a Sittingbourne home as...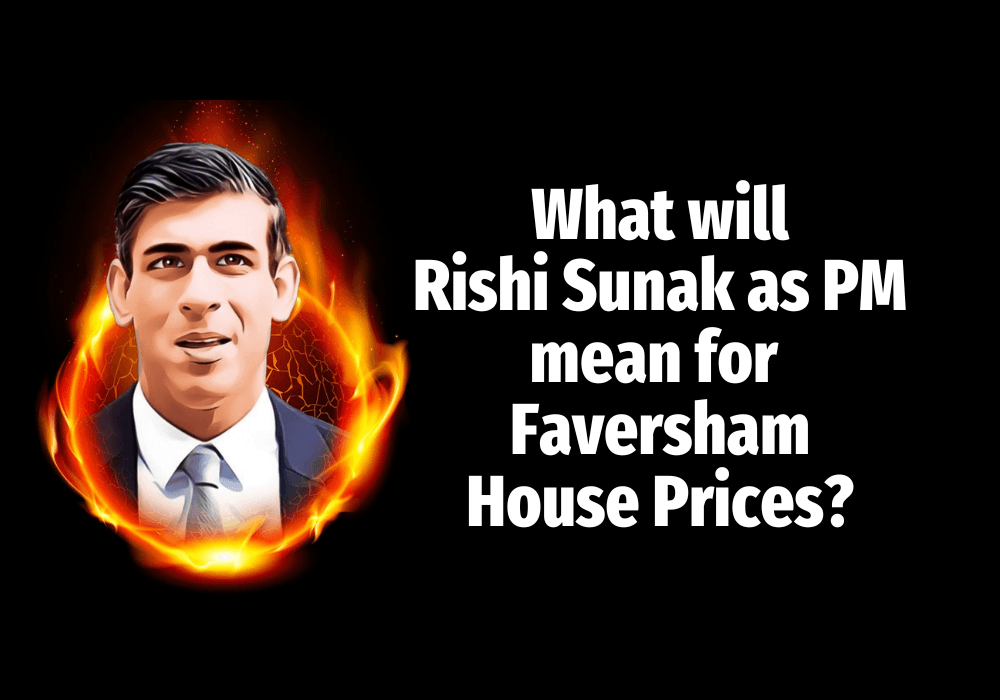 What Will Rishi Sunak as PM Mean for Faversham House Prices?
I often get asked what is going to happen to Faversham house prices. Many things affect house prices, and it comes...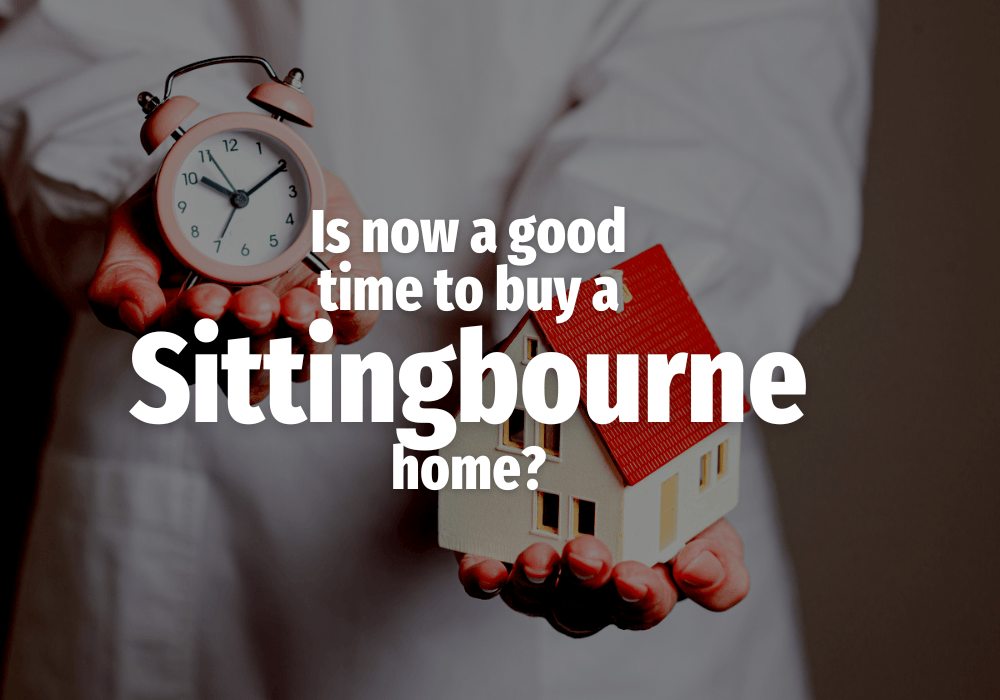 'Is Now a Good Time to Buy a Sittingbourne Home'
This is the question many people are asking right now, and the answer depends on your circumstances. I pride myself...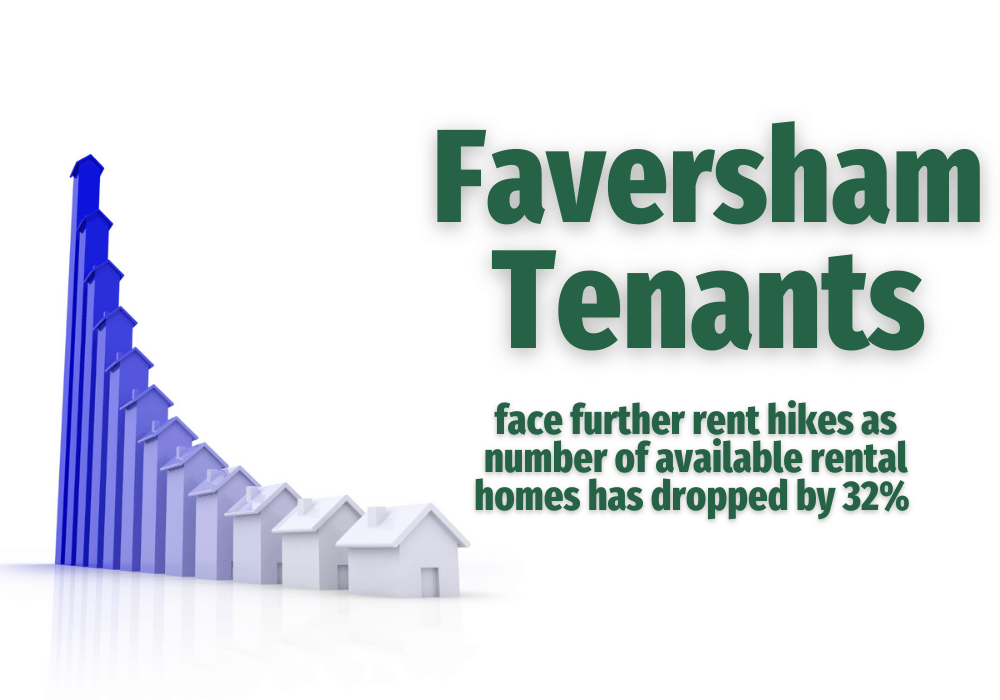 Faversham Tenants Face Further Rent Hikes, as the Number of Available Rental Homes Drops by 32%
The number of properties available to rent in Faversham has dropped from 76 to 52 since February 2020. The...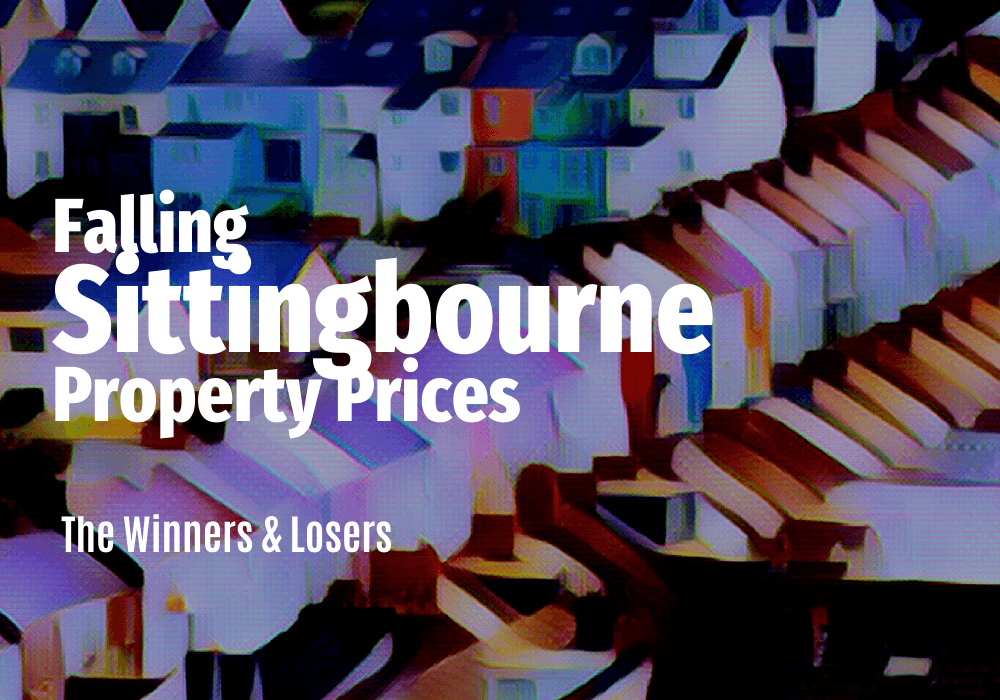 Falling Sittingbourne House Prices
The Winners & Losers The doom and gloom of the national newspaper headlines regarding the UK property market...